Dear Shareholders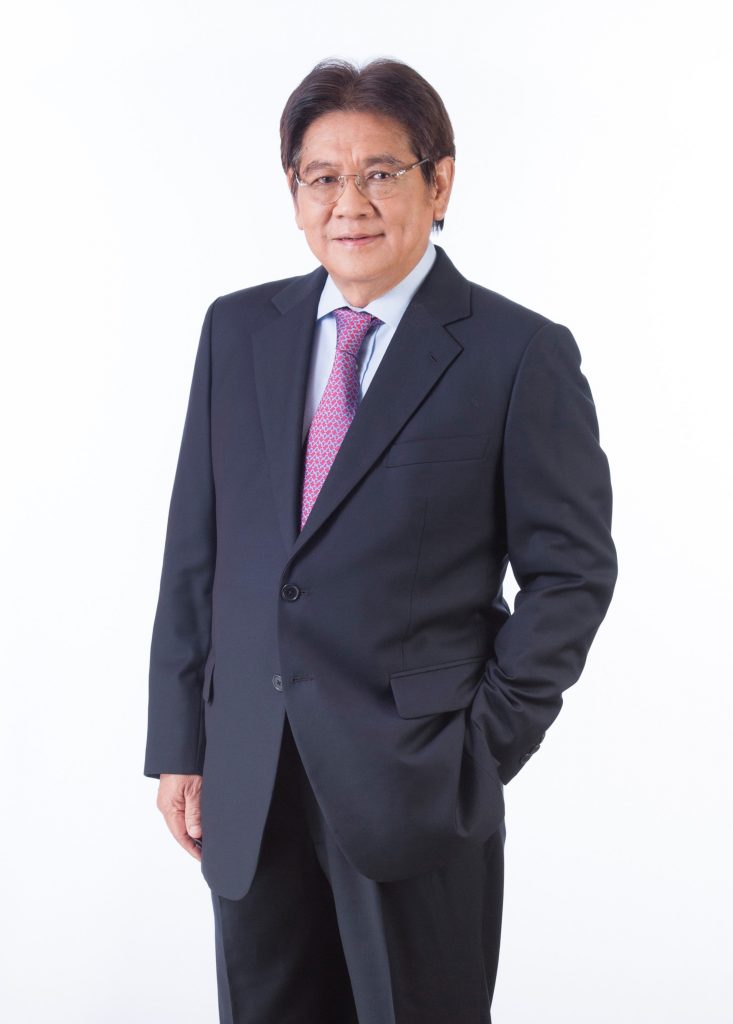 2018 was a year when exchange rates and commodity prices combined to make the biggest impact on First Pacific's earnings, bringing overall contribution and recurring profit down. Against this background, our biggest investments which constitute our core holdings demonstrated resilience, consolidating their market positions for more secure earnings growth going forward.
Our biggest investment, Indofood, saw its earnings growth held back by weak palm oil prices, yet its biggest business Consumer Branded Products surged ahead in all its main product areas. Continuing growth in consumer spending power combined with Indofood's proven ability to innovate and give consumers what they want will ensure its continuing success this year and beyond. PLDT, the biggest telecommunications firm in the Philippines, has seen years of focused capital expenditures result in the construction of the country's most modern and resilient network which is now delivering growth in subscriber numbers, in average revenue per user and in telco earnings. MPIC continues to deliver strong growth in its electricity distribution, toll road and water businesses with targeted capital expenditures capitalising on the steady growth of that economy and increasingly elsewhere in Southeast Asia.
Management of your Company are focused on delivering stronger returns via careful management of our assets, including divestment of those considered non-core. This has the happy consequence of releasing funds to reduce our borrowings and our interest bill even as the stronger returns we anticipate translate into improved dividend flows from our investee companies as we look to the future.
Our companies continue to focus on delivering what consumers want even as they anticipate how best to continue delivering for the needs of their customers in the near term and beyond. We are alert to evolving consumer tastes and demands and are responding accordingly with the aim of delivering quality products and services at a good price, today and going forward. Our investments are well managed companies which dominate in their sectors. We are located in dynamic and fast-growing economies and we are well placed for continuing success in the years ahead.
Yours sincerely,
26 March 2019